Unmanaged VPS
With unmanaged VPS, your web hosting takes over installing the operating system, and you as the site owner take over managing various aspects of the server such as:
Installing software, your control panel and taking care of software updates.
Monitoring for security threats, installing security patches and fixing error messages.
In the event of an outage or hardware failure you won't get much if any support from your host.
Configuring and maintaining your server including any upgrades you might want to see.
You take over the responsibility of setting up your sites backup services.
This is recommended for site owners who have a technical background.
Managed VPS
Site owners with less technical acumen or a smaller staff can benefit from managed VPS. With managed VPS hosting, IT professionals lighten your load by keeping your server running correctly and taking care of your virtual server. Here's what you should expect from a web hosting provider:
Initial server setupWhen you launch your site with a VPS there are a few steps to take in order to set the server up including installing your control panel, server software and installing any applications and your operating system. A managed host will take care of this.
UpdatesSimilarly, all applications and OS updates, and ongoing fine tuning of the server will be handled for you.
Security patchesSecurity patches for your OS and core server software are installed and updated, on your behalf.
MonitoringMonitors for early warning signs of hardware failure and malicious attack
Automated backupsIn the event anything goes wrong with your site, you can retrieve it back to an earlier version.
Check with your VPS hosting provider to see what levels of management they offer. Some have greater flexibility, like Namecheap; we offer Self-Managed, Managed, Fully Managed and Emergency Assistance.
The tradeoffs between managed and unmanaged hosting are cost vs flexibility. While unmanaged services are naturally, far cheaper than managed plans, there's a snag – you need to have the tech know-how to run and maintain a server, or be prepared to hire someone to keep it running smoothly and safe from potential attacks.
---
What are the benefits of VPS Hosting?
The main merits of VPS servers is that they give you the freedom of having your own virtual machine just like you would from a more expensive, dedicated server with performance that can allow you to handle moderate traffic with the occasional heavy spike.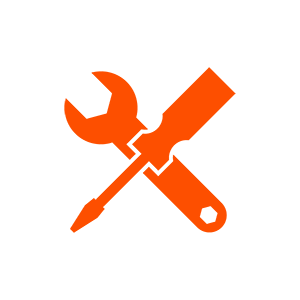 Customization
Since you have your own OS, with a VPS, you can customize it to your needs. For example, if you have your own instances of server applications from PHP, to MySQL, Apache, you can customize them so that the server fits your needs.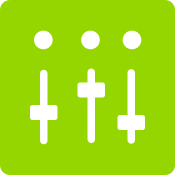 Control
Offers the ability to oversee a hosting environment. Also, if you plan to install applications that need you to perform a system restart to finalise the installation, you can do this without affecting anyone else, at any time. Even though you share a VPS server with others, yours can be restarted without disrupting others.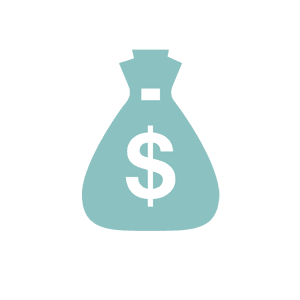 Cheaper
More affordable than a dedicated server.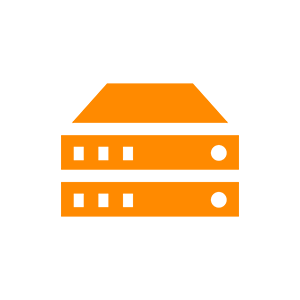 Dedicated resources
With a VPS Server, you have a predefined amount of RAM available to you whenever you need it. In contrast to shared web hosting, where there could be others sharing your server that could eat up the RAM when you want it most!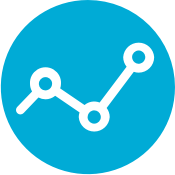 Scalable
Another great thing about VPS is that you can purchase the resources you think you will need, and if that's insufficient, you can simply increase its size.